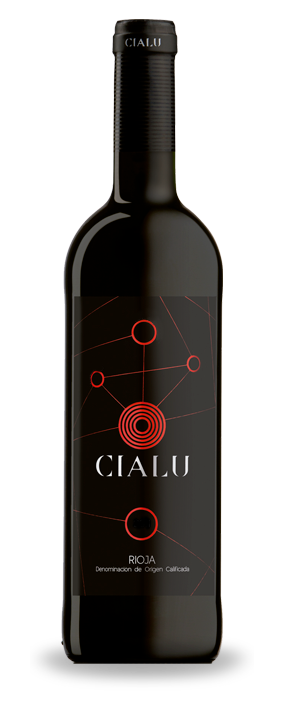 We have taken the best selection of our Garnacha grapes to make this carefully produced young red wine that has been aged for six months in our Navarra and American oak barrels.
A ruby red colour, with rims that remind us that it is a young wine.
Its aroma brings to mind the fruity notes of the Garnacha harmoniously blended with the wood notes of the barrel.
Its mouth attack is highly expressive, with a long, mature tannin and a varietal finish.
Format: 75cl.
Varieties: Garnacha
Alcohol by volume: 13,5%